Welcome to the Siskins fan wear store!
Show your pride by wearing the official Siskins spiritwear! Plus, for each item you buy, $5 goes to support the team!




Production time and pick-up/delivery options
Although we stock some of the items, your order will usually be custom made just for you. Please allow about 10 business days for us to get your items ready. We will let you know as soon as your order is ready for pick-up (see below for address and hours).
We can also ship the order to you by Canada Post. Choose "Canada Post Regular Parcel" at checkout if you prefer to have your items delivered. The cost showing is an estimate based on a 1-2 item order. With larger orders we might add additional charge to cover the actual cost. Please contact us if you require this information before placing your order.



Call or e-mail us if you have any questions!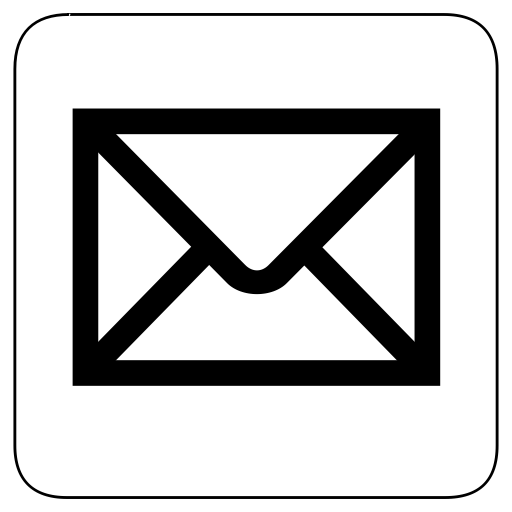 info@gmpsportswear.ca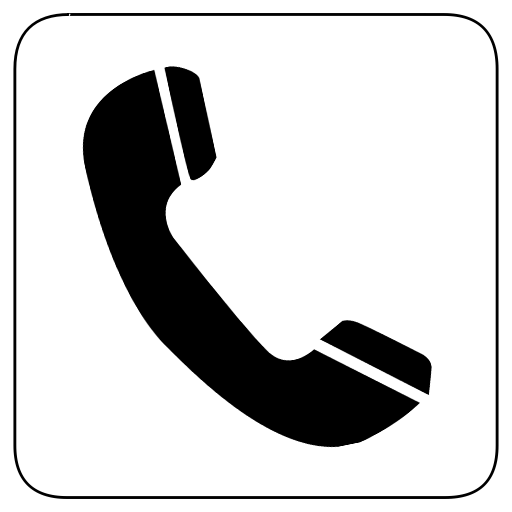 (519) 748-9255



How to find us?
We are located in Kitchener, Ontario, where you can visit our showroom and pick up your order in person.
We are open:
Monday to Friday 8am to 6pm
Saturdays 9am to 2pm
Our address: 1305 Victoria St N, Kitchener ON N2B 3E3

.